I am so
sorry
, it has been a while that I posted something into my art journal.
Although I promissed myself to be more active I was very lazy.
Please keep watching me despite my irregular uploads!


So, what did I do the last months?
Unfortunately not as much as I wanted since I wished I would draw more in 2010.
But I haven't been completely inactive!
Here are some of my latest artworks.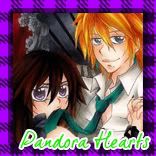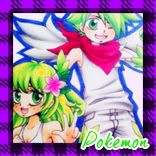 The hyperlinked thumbnails will guide you to the
deviantART uploads
.

Current Music: Kamiki Aya - Youthful diary